3 tags
2 tags
shesdonejim: how to enter a relationship with chris pine say "hello chris pine" then ask him to dinner by saying "would you like to chris dine" when you meet up for dinner tell him he is looking "chris fine" once dinner is over head back to his place for some "chris wine" after you have done all of the above, look deep into his eyes and say: "will you be chris mine?"
Disney's Sloth Princesses....
philliplight:
4 tags
2 tags
1 tag
3 tags
2 tags
today my teacher had us make a "Resource Management" game like Settlers of Catan and I was just like
2 tags
1 tag
1 tag
1 tag
2 tags
Grandma: your Grandpa liked that movie... Walter Destruct? Matthew Menace?
Me:
Me: you mean Wreck-it-Ralph??
3 tags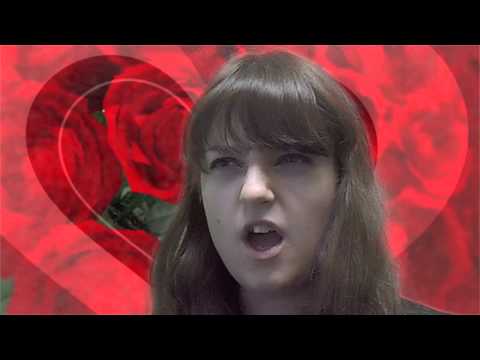 1 tag
S-U-G-A-R ajhsbjhbjhdwbjybjysaggi SUGAR RUSH
2 tags
3 tags
1 tag
5 tags
captainamericass: skrullstrong: HAHAHAH PLOT TWIST: TONY IS ACTUALLY TALKING ABOUT HIS ARC REACTOR NGL I THOUGHT THE SAME THING "I hope I can protect the one thing I can't live without…" "Oh Tony, that's so roman-" "NOT YOU PEPPER. I'm talking about Arc-y". I really thought this too I don't know why I was so surprised to see that someone else had the same idea.
3 tags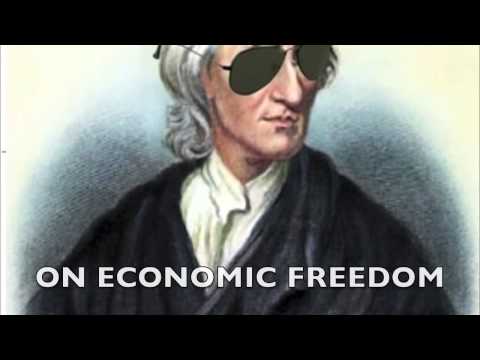 1 tag
1 tag
2 tags
Me: Peggy is a nickname that has to be given. It wouldn't just happen.
Mom: Right it's not like a kid's named Steven and the other kids call him Steve.
Me:
Me: whaaaa Steve and Peggy mom why?!
3 tags
3 tags
So I'm registering for the SAT and they told me I needed to upload a photo that'd be an accurate representation of me so
3 tags
Can we just take a moment to appriciate that Rory's middle name is Arthur?
3 tags
3 tags
Me: *sees picture of hot celebrity* gah my ovaries
Mom: *sees picture of yummy recipes* gah my arteries
5 tags
3 tags
"Watch War Horse" they said. "It'll be fun" they said.
1 tag
1 tag
every time i watch the avengers
Oh no, nononononono No no no I can't go through this again I AM NOT OKAY
5 tags
Sometimes I think yeah I'm normal but then I remember that I once made this face
5 tags
2 tags
ABC Greenlights 'S.H.I.E.L.D' Marvel Pilot, Joss... →
firebolting: ABC has ordered a pilot for S.H.I.E.L.D., a live-action series from The Avengers writer-director Joss Whedon, Marvel TV and ABC Studios. S.H.I.E.L.D. will be written by Whedon, his bother Jed Whedon and  Maurissa Tancharoen. Joss Whedon also is set to direct the pilot, schedule permitting. 
nekosblog asked: im not larping with you anymore
nekosblog asked: so, have you ever read Booty Patrol?